Steel Piling USA is a piling manufacturer and distributor established in 2018 as a joint venture between American, Chinese and European specialists in the global deep foundation industry. With many years of experience our motto is "Sharing a World of Experience".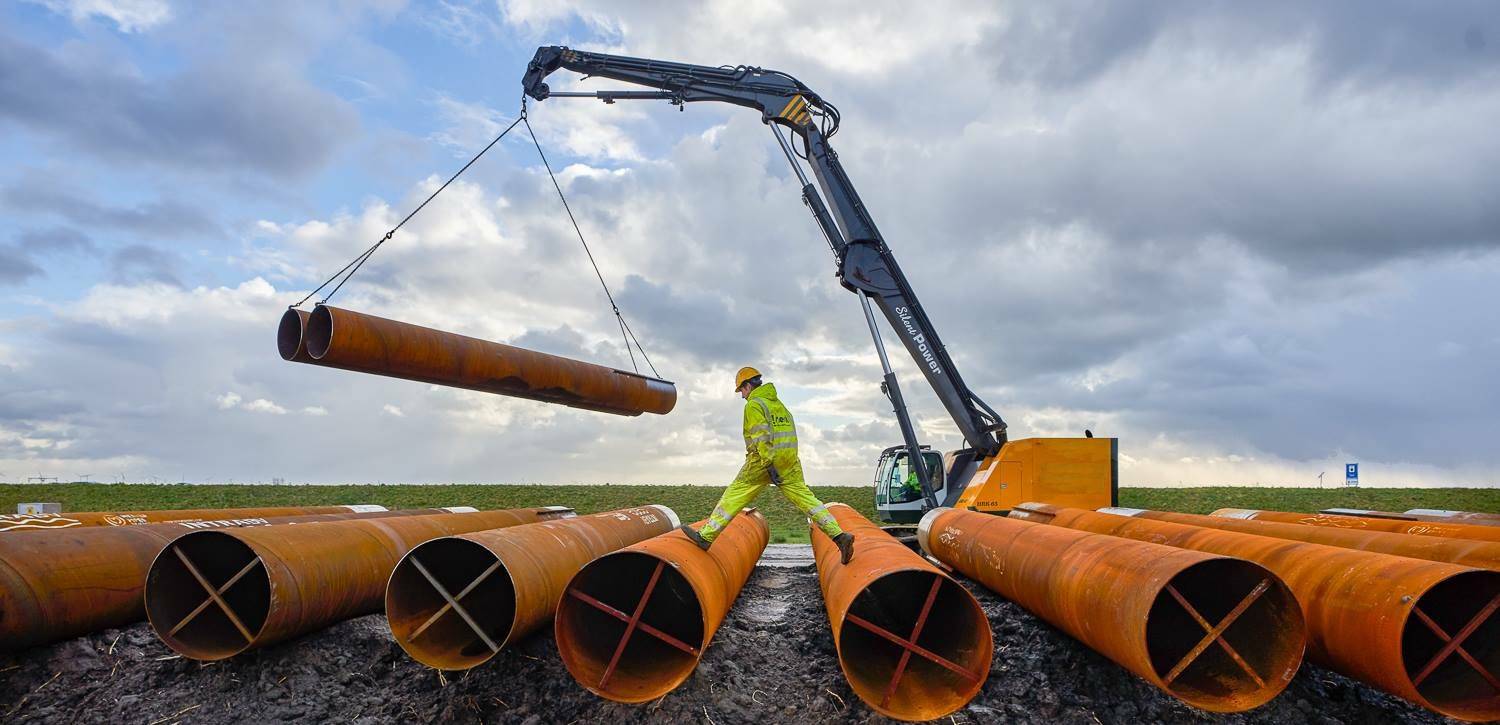 Steel Piling Made In The USA
Available from production and inventory in many different sizes and lengths. Steel Piling USA manufacturers Steel Pipes, Sheet Piles and Beams in Michigan to service projects throughout the USA and Canada. Our unique production lines allow us to manufacture products to your exact requirements. Please inquire with us or download our brochure for more information.
_
Happy Clients
What Our Clients Say?
We won the bid because of great pricing from Steel Piling USA.
After dealing with several design issues Steel Piling's engineering department provided the perfect solution.
I have seen various pipe production facilities but their production line is next level and the pipe piles we received were perfectly straight.
It is amazing to see the wide range of sheets, pipes and beams Steel Piling USA can produce. It will make my job as a civil engineer a lot more interesting.
We are
a Professionala Wonderfulan Awesomea Fantastic
Team!
Teamwork is highly valued within our organization. Our goal is to be a true partner to our customers and jointly find the most economic and efficient project solutions. We have the most extensive piling product range throughout the USA and with our skilled staff we can offer many benefits to contracting and engineering companies.