Steel Piling USA is a piling manufacturer and distributor established in 2018
as a joint venture between American, Chinese and European specialists in
the global deep foundation industry. With many years of experience our
motto is "Sharing a World of Experience". From our production facility in
South Michigan we supply steel piling throughout the USA to distributors,
contractors and government agencies. A wide range of spiral welded pipes,
sheet piles and beams Melted & Manufactured in the USA to meet all
project requirements.
All Partners bring unique qualities to the company.
Logistics
Quality control
Special professional cold formed international committee experience
for the continuous development of the cold-formed sheet piling
industry
Awards for First Level Manufacturing of Cold-Forming
Broad international manufacturing and distribution experience, USA,
Europe, Middle East, Asia, Australia and more
An engineering team ready to provide solutions for any type of
foundation project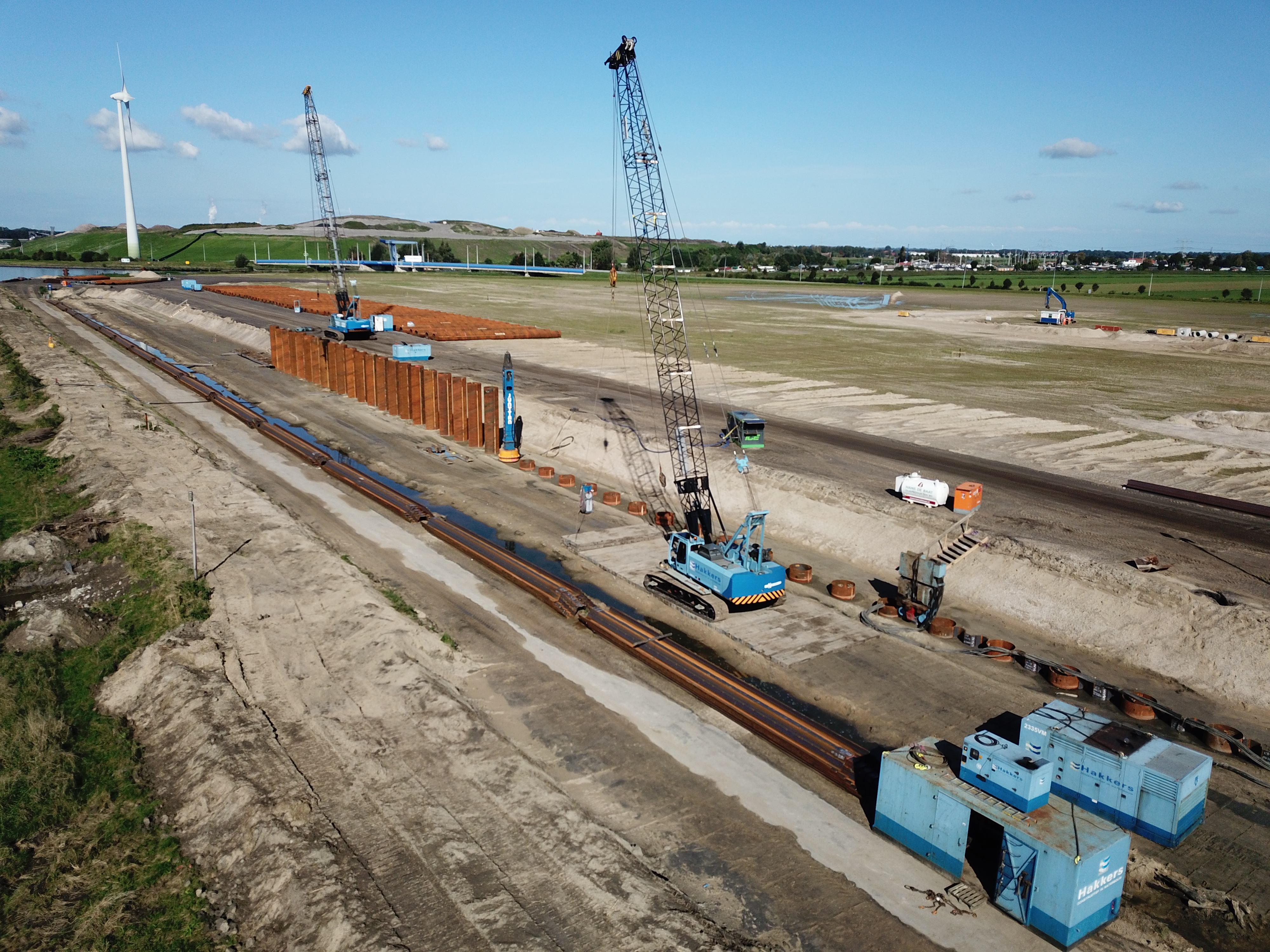 Steel Piling Made In The USA
Available from production and inventory in many different sizes and lengths. Steel Piling USA manufacturers Steel Pipes, Sheet Piles and Beams in Michigan to service projects throughout the USA and Canada. Our unique production lines allow us to manufacture products to your exact requirements. Please inquire with us or download our brochure for more information.