STEEL PILING USA'S mill is equipped with the most advanced
welding systems and engineering assistance to provide proven
design standards, quality control and economic savings.
Conical points
Tip protectors for pipes and sheet piles
Corners and connectors
Steel component attachments
Lifting holes and anchor holes
Interlock sealant and seal welding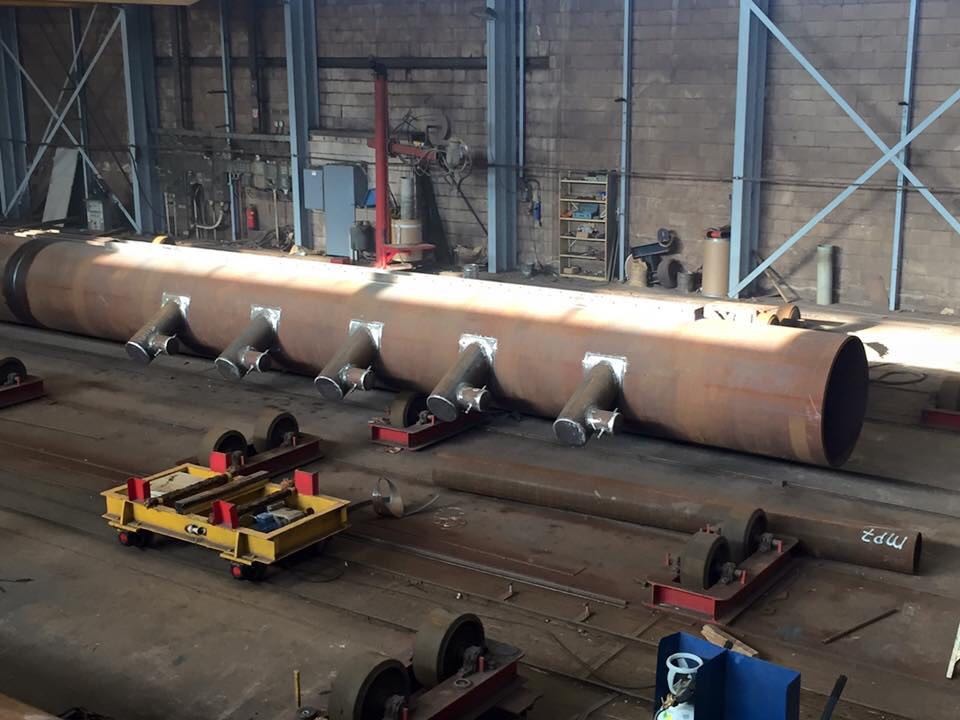 _
Product Gallery
Some Of Our Product Images
Steel Piling Made In The USA
Available from production and inventory in many different sizes and lengths. Steel Piling USA manufacturers Steel Pipes, Sheet Piles and Beams in Michigan to service projects throughout the USA and Canada. Our unique production lines allow us to manufacture products to your exact requirements. Please inquire with us or download our brochure for more information.