Over the last 50 years the range of shapes and sizes has
evolved to a point where there are hundreds of varieties.
The new STEEL PILING USA mill has the capability to roll
almost any shape or size steel sheet pile to satisfy all the
industries requirements or customize to designer
specifications. STEEL PILING USA is the most versatile
manufacturer of cold formed steel sheet pile in the USA,
with an engineering and support staff for all your
requirements.
Section Modulus up to 100 in3/ft
Wall thickness up to 0.625"
Lengths up to 120'
Production according ASTM and EN10248 standards
A572 GR50, GR60 and A690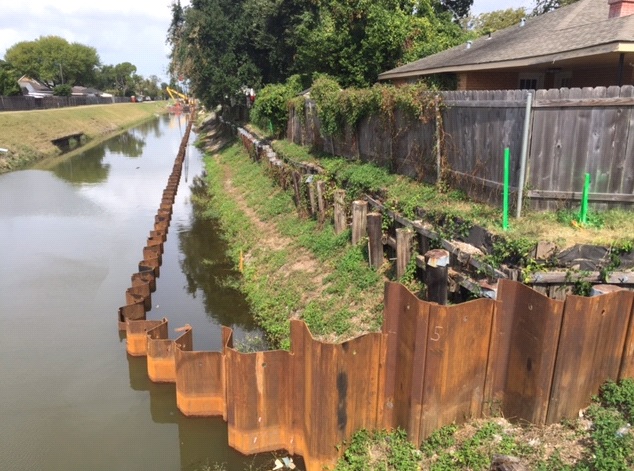 _
Product Gallery
Some Of Our Product Images
Steel Piling Made In The USA
Available from production and inventory in many different sizes and lengths. Steel Piling USA manufacturers Steel Pipes, Sheet Piles and Beams in Michigan to service projects throughout the USA and Canada. Our unique production lines allow us to manufacture products to your exact requirements. Please inquire with us or download our brochure for more information.